APPOINTMENTS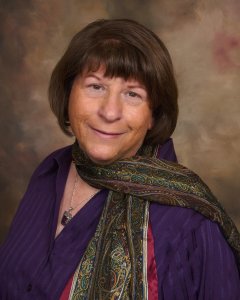 Each tranformational session is customized just for you, and tailored to your needs and goals.
The entire process of healing with Advanced Hypnotherapy® is respectful, holistic, safe and gentle. Your pace and timing are always respected. Self-empowerment, inner strength and insight are built into the process.
Sessions are held in a comfortable, professional office in North Berkeley, California.
In addition to in-office appointments, effective phone sessions are available, if needed.
Call or email for your appointment now. You will experience positive changes in yourself, your life and in your relationships that last and deepen for the rest of your life.
You are invited to call for further information.
Your questions are always welcome.
Name:

Barbara Lynn Allen

Telephone:

(510) 528-4976

(510) 528-HYPNO

Address:

Advanced Hypnotherapy Center®

1442 Walnut Street,

Berkeley, CA 94709



E-Mail:

therapymaster@earthlink.net